Here is the scoop on Wildflower—a brand new neighborhood coming to Park Circle and expected to start selling this spring!
The best of both worlds
Wildflower features 52 inviting single-family detached and attached homes with open floor plans that provide maximum functionality and livability in a convenient and cost efficient design.


Convenience for you
Perfect for first-time homebuyers, the Wildflower Poppy and Primrose are built to make your life easier. From the front yard lawn maintenance (it's included with the Wildflower HOA dues!) to the full-size laundry upstairs (no more lugging those baskets up and down the stairs)—these open floor plans will give you more time to get outside on the trails, or hang out at The Lookout. Tired of fighting over the last adapter? USB plugs are integrated throughout the house making it even easier to charge your devices. A built-in desk makes long-distance learning or the work from home life seamless.


Going green
The Wildflower design team integrated energy efficient features so you can save money while you save the environment. Homes include a tankless water heater, low-E glass vinyl windows, solar power, and central heating and air with smart thermostat. They are even pre-plumbed so it's easy to install an EV charging station if needed. Plus, your front yard will be adorned with drought-tolerant landscaping like majestic California sycamore trees, coast live oaks, orchid rock rose, and wild lilacs.


Park Circle made
The homes were designed specifically for Park Circle buyers in mind. Designs draw inspiration from California Craftsman and Coastal homes throughout history and pay homage to the farm heritage of the land.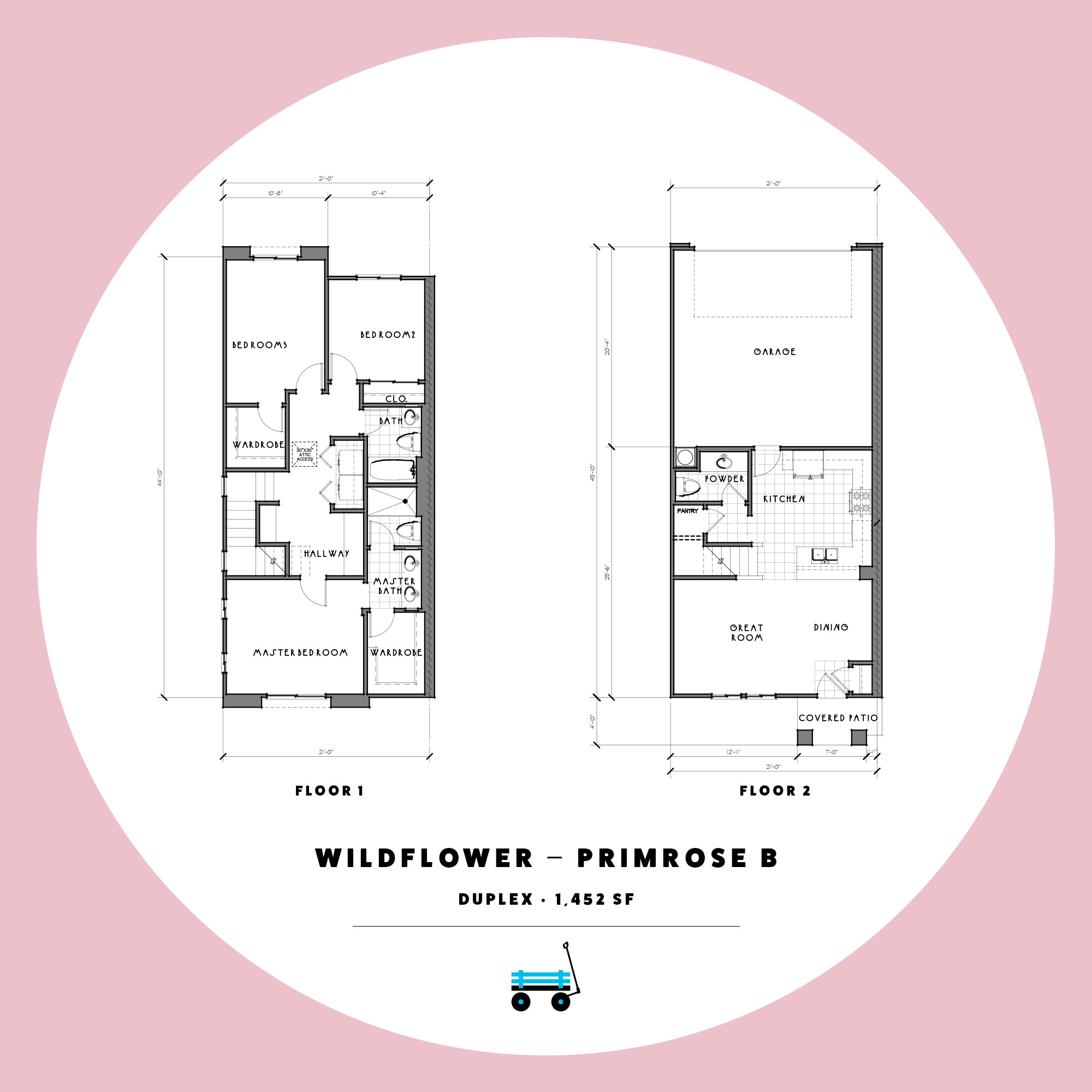 We spoke with Dave Weiland, mastermind behind the Wildflower neighborhood, to learn what inspired their designs.
Q. What's your process for coming up with a design?
A. Our projects are always planned, designed, and constructed with the homebuyer and community in mind. We look at the land and the surrounding community and ask ourselves 'What fits best here?' 'What do the buyers want most?' Then we design accordingly to provide a high-quality home at an attainable price for entry-level buyers.
Q. Why did you want to become a home builder?
A. I focused on building entry-level homes because I believe that everyone should have the opportunity to achieve homeownership. I'm proud to have created quality homes that everyone can afford.
Q. How does it feel to come back after a home you designed has been built and see people living life and making memories?
A. After more than 30 years in this industry, seeing a family in their brand-new home never gets old. It's why I do what I do. It's very gratifying to watch a blank canvas transform before your very eyes into a place that a family can call home.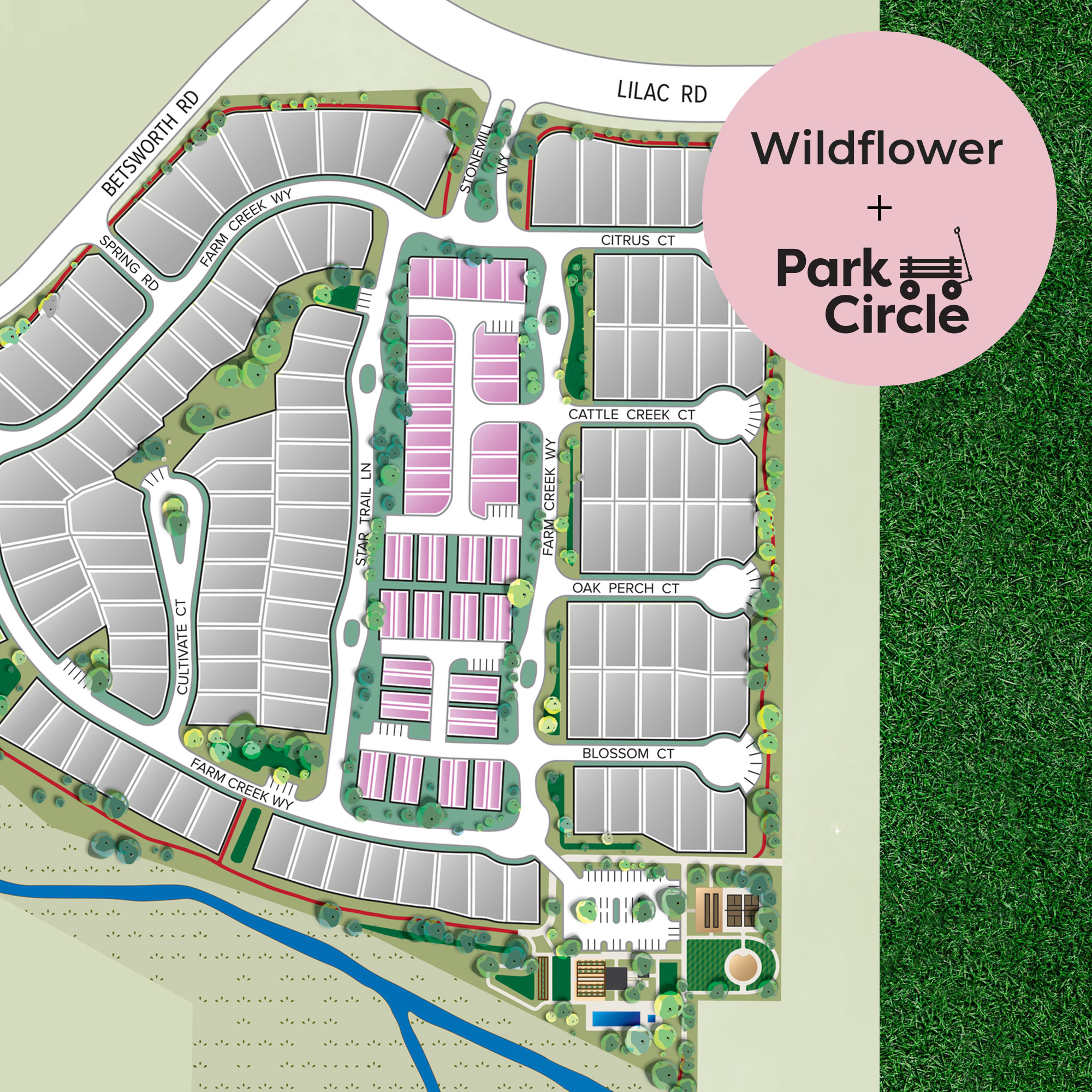 Reserve your spot today!
Wildflower at Park Circle will range from 1,411 to 1,452 square feet with 3 bedrooms and 2.5 baths. Tap here to explore the floor plans. Pricing is expected to start in the high $300s. Sign up here to find out how to pre-qualify and join the priority list so you can be the first to know when they go on sale.